Projjal Dutta - Why Trains Need Onboard Energy Storage | Future Cities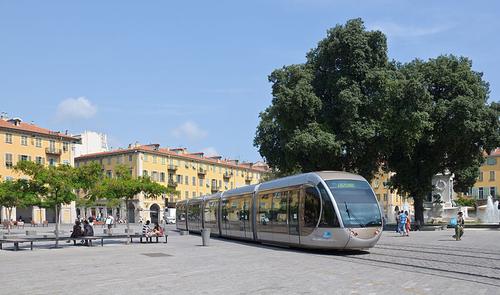 Imagining a plausible future whereby trains will be able to function, at least partially, without any power from a live power source.
Bentley launches Flying Spur at Rs. 3.10 cr
My favorite "in-other-news" for the day…transportation related to boot. Thats about $495k at today's conversion rate. Or ~400 times the annual per capita income in India. 
Spectacular images of ballet dancers doing everyday tasks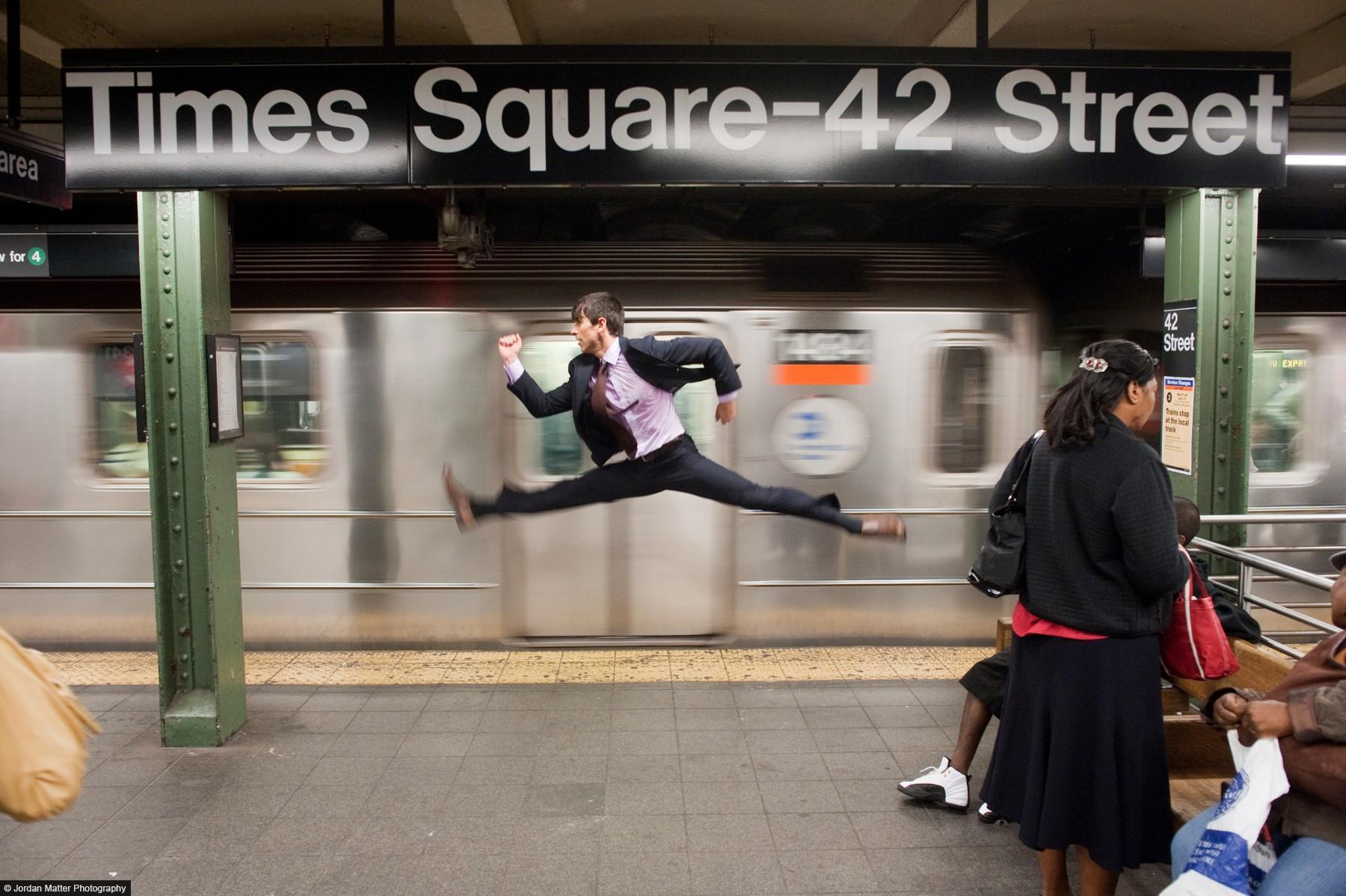 I loved this album of photos, by Jordan Matter, even more for the many, many images of dancers in public transportation. Subway trains allow for much more dramatic entries and exits, I suppose, than the car does.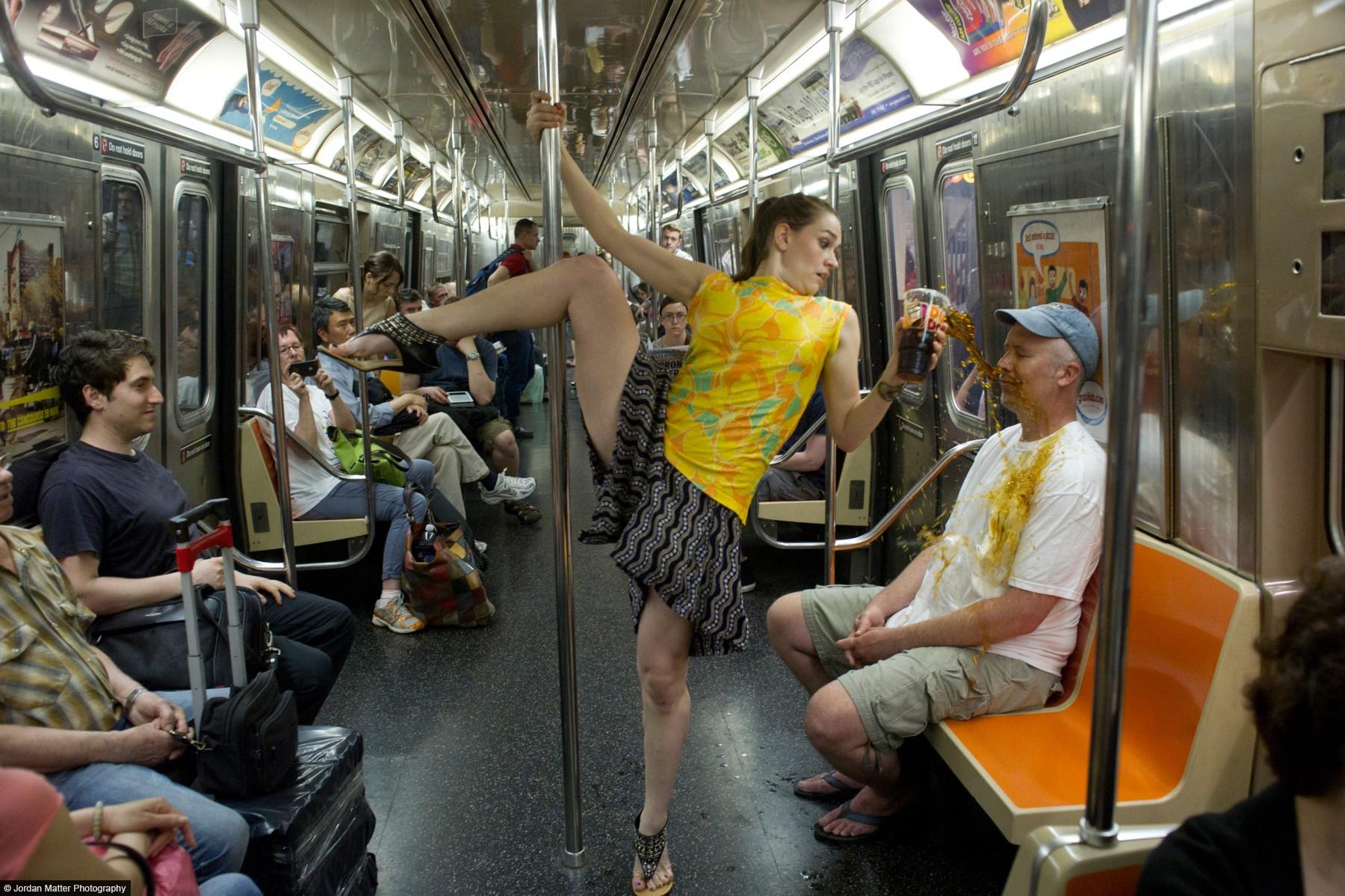 Projjal Dutta - How Delhi Citizens Can Kill Indian Car Culture | Future Cities
Letter from Delhi: My cousin's new commute and why it holds hope for the world.
My piece about Delhi's shifting landuse and transportation patterns and why we should all be happy about it.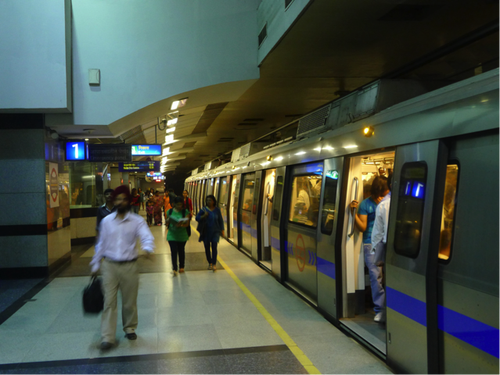 Walkie Talkie architect 'didn't realise it was going to be so hot'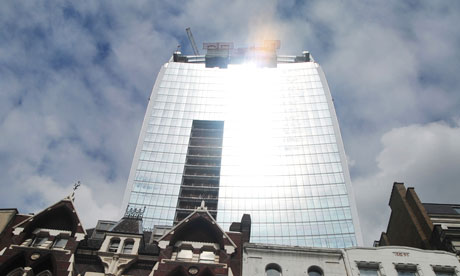 Spanish architect adds new word to English: Fryscraper
Rafael Viñoly predicted building might reflect sun but joins developers in blaming 'current elevation of the sun in the sky'
Projjal Dutta - Still Waiting for the (Electric) Bus | Future Cities
With predictable routes and stops, can electric buses get a head start over electric cars and other electric vehicles? From the slow adoption in America, its looking like a long-shot.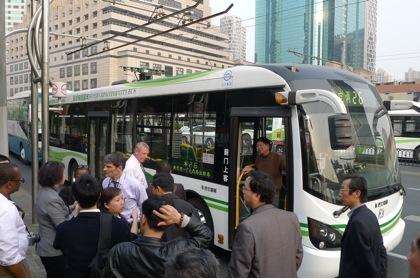 Romance on the BMT
Wonder if anyone keeps a tally on romances that start on transit. 
Projjal Dutta - Zappos Brings Walking Shoes to Vegas | Future Cities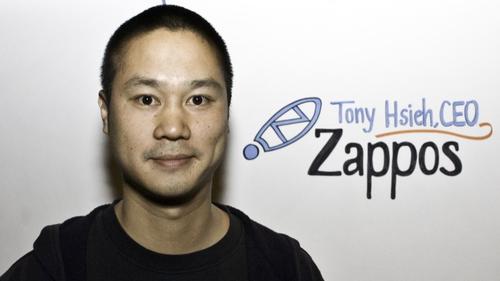 There is some irony, very sweet from my point of view, that the owner of a large online shoe seller should be promoting a walkable community in lieu of driving. 
Walk on Tony!
So cool that its an illusion. Cooler because its a train!
You can change the direction of the train by thinking about it.